hi ... welcome to my little about me section... where you learn abouto Me hehe.
im not a very interesting person , so theres really not much to put here ,.. but heres some basic facts about me....
---
my name is Taro !!

im a GIRL,im 17 years old , and i like things ...... some of my favrotie things are danganronpa , genshin impact (sorry) , higurashi ... and umineko !
but more than all of that, i love my wonderful boyfriend star !!!!

you can check out the little page i made for him here! (although it needs to be updated ehehe ....)
i love my boyfriend very much !! they really are the sweetest person out there ehehe... he's also raiden ei , viego, and ibuki !!!!!!! jusr fuck off if you thimk youre my boyfriend ill kill you ,.
by the way i look like this fuckinf weird guy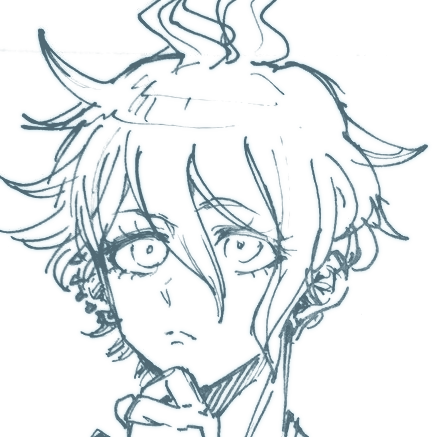 amnd thats about it..... Bye now look at the rest of my site